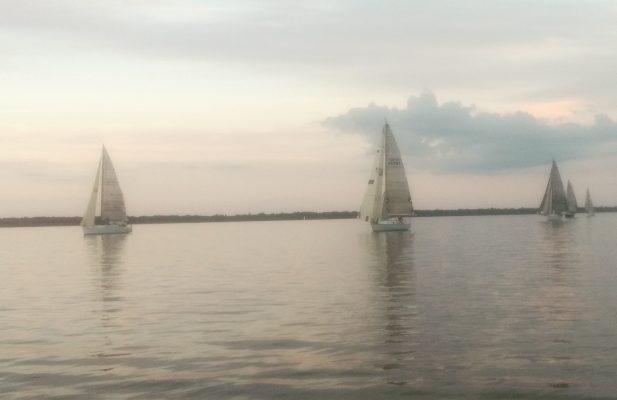 Every summer it seems like summer skips right to August 31st, and I'm left with a list of things I wish I had done. This year I have developed a list of things to accomplish during the beautiful Erie summer. Some of these items are region specific, and some are just great summer activities.
Mike's Summer List:
More fires – Last summer was the first year in our new home. We had purchased a new fire pit for our old house but somehow used it only once. This summer I'm committing to more outdoor fires.
Kayaking at Presque Isle – Two years ago I kayaked a dozen times. It was fantastic. I've always wanted to own a boat, but kayaking appears to be as close as I will come for a while. While the stress of new homeownership consumed me last year, this year I am planning more time for kayaking.
Go to the top of the Bicentennial Tower – I've lived in Erie my entire life, yet I've only been to the top of the Bicentennial tower once. The irony is it's used frequently at my job as a landmark to denote Erie.
Attend a Wednesday night sailboat race – Being a member at the Yacht Club I often enjoy swinging by the club on Wednesdays and observing the boats as they zoom around the bay. At least once this year I plan on parking myself at the dock, taking a cooler of beverages, and enjoying the beauty and skill of these boats sailing through the bay.
Go Camping – This one might not be so Erie specific, but I plan on camping with my family at least once this summer. Don't worry, I fully intend on getting a top of the line air mattress and building some kind of solar power setup so we aren't completely off the grid.
 Seawolves Game – For some reason, I never get to a local sporting event during the summer. While many of my nights are filled traveling to various 9u baseball games, this summer I'm making it a point to attend a Seawolves game.
Lazy Beach Day – I intend to take one day, and do nothing but sit on the beach, listen to music or read a book, and relax.
While this list may not seem like the most adventurous list out there, its things that I didn't do last summer. I'm looking forward accomplishing all of these items and adding more to the list.