med-info-online24.top
buy prednisone
buy lyrica
buy pepcid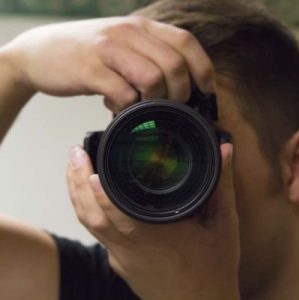 I'm

Mike Williams
a Marketing Guy from Erie PA
E-mail

mike@mikewilliams.us

Phone

814.796.7180
Hello, I'm a Sales & Marketing Guy from Erie Pennsylvania.
Experienced Marketing Manager with 12+ years of Credit Union experience and knowledge of most aspects of Credit Union operation.
Skilled in electronic marketing and social media, as well as design and project management. Believes deeply in community and volunteer experience.
Skipped kindergarten. Loves the Pittsburgh Penguins. Tech Geek.
Volunteer Experience
2016 - 2018
Soccer Coach
YMCA
Cultivates a culture of good sportsmanship, cooperation and responsibility. Motivates and encourages participants to do their best during practices and games. Develops and conducts age appropriate drills. Teaches basic skills and game fundamentals.
Communicates effectively with parents and YMCA staff.
2010 - 2019
Board Secretary
Erie Chapter of Credit Unions
Plan and coordinate chapter activities. Give direction and purpose to chapter activities throughout the year. Outline the chapter goals/objectives for the year. Plan various Reality Fair programs with local high schools.
2015 - 2016
Youth Mentor
Big Brothers Program Family Services of NWPA
Developed a one-on-one relationship with a youth by offering consistency, encouragement, and role modeling. Interacted with the youth in a variety of simple, sharing activities. Assisted youth with homework help.
2012 - 2015
Board Secretary
Bethel Christian School
Recorded all minutes of all meetings of the Board. Determined Goals and Policies. Monitored the overall management of BCS. Oversaw financial management of BCS and participated in fundraising.
2012 - 2014
Planning Committee
Leukemia & Lymphoma Society
Provided ideas to enhance the walk. Solicited companies for in-kind donations (food, kids activities, etc.). Assisted with marketing efforts. Served as volunteer leader the day of the walk.
Professional Skills
Google Ads (Previously Adwords)
Certifications