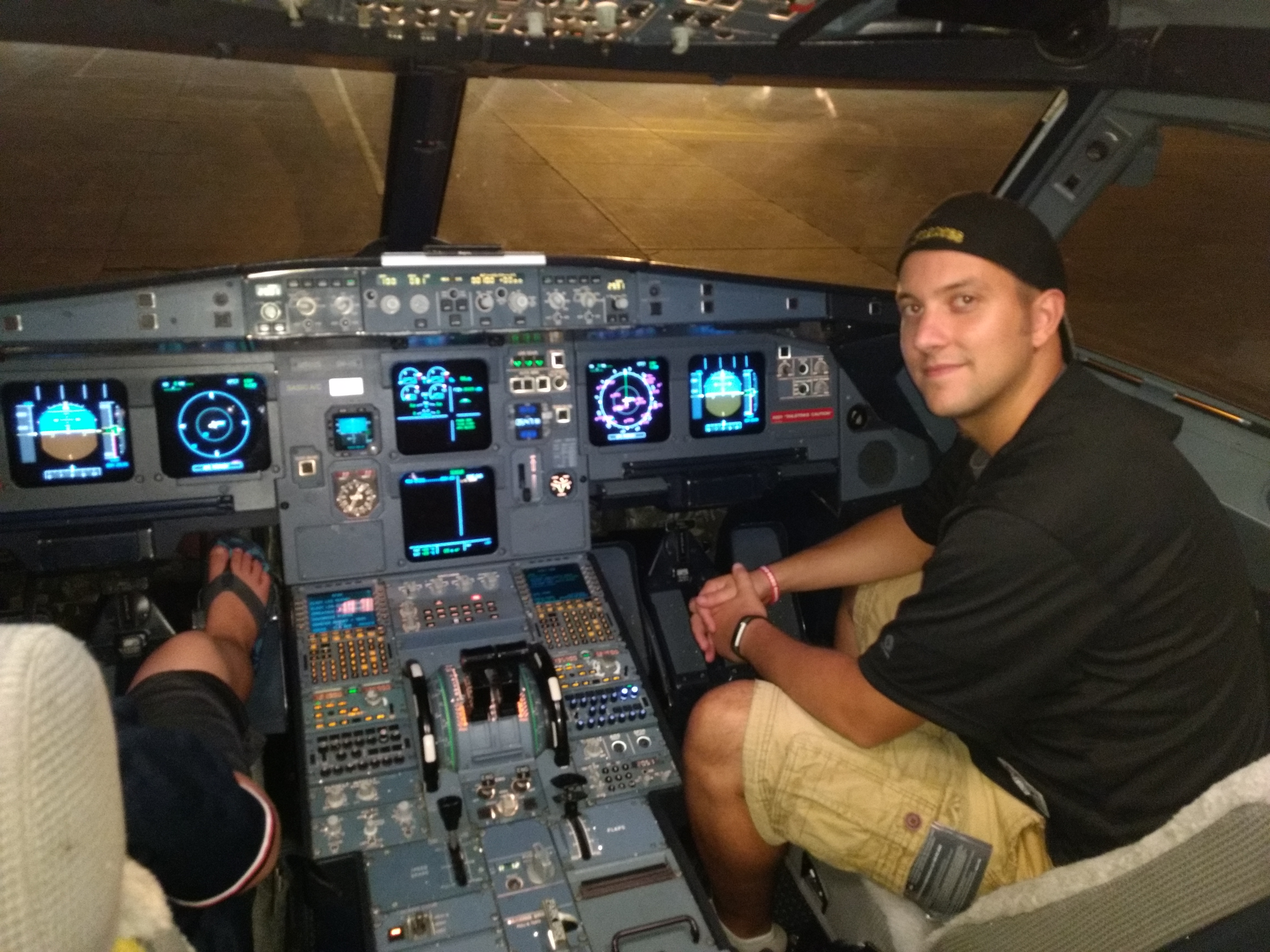 Since college I've blogged on and off.
I fell in love with WordPress after I purchased my first domain name and have redesigned my website multiple times. My site now serves as a Resume, Portfolio, and Blog.
Over the next weeks I hope to restart the blog and share some fun things I find across the internet.